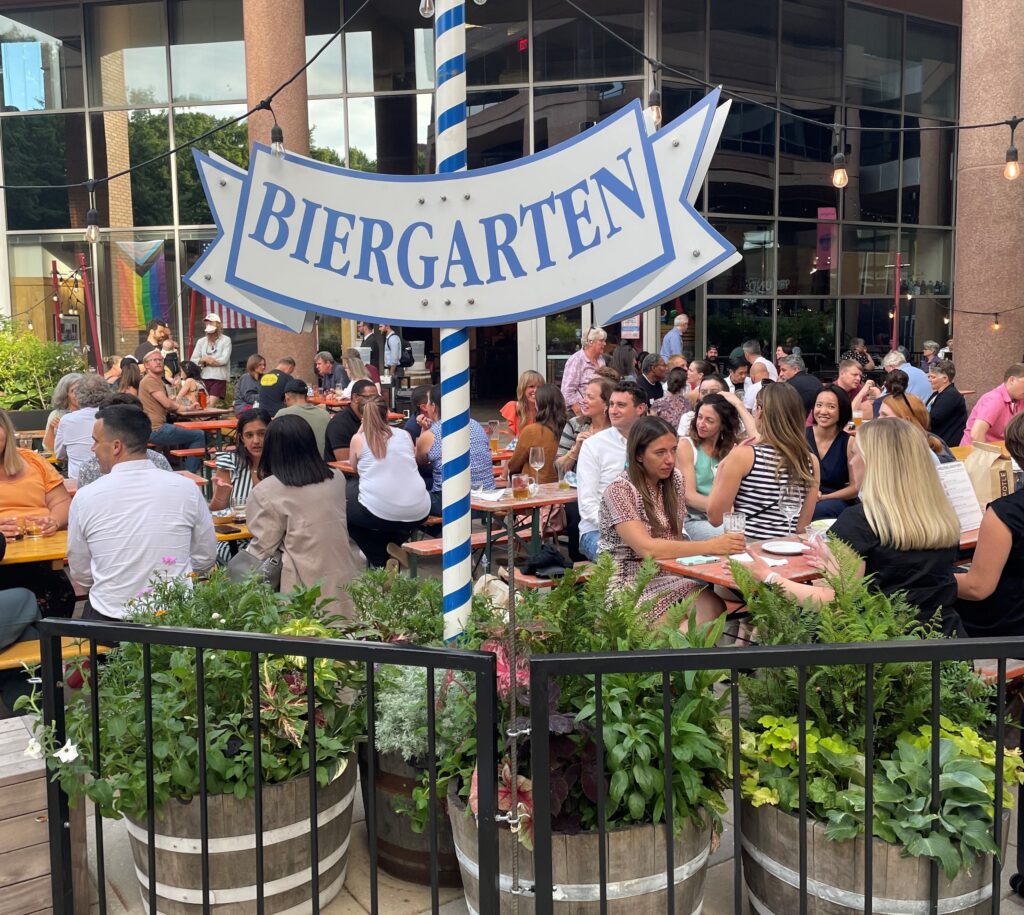 4th Tuesday of the Month
OUR NEXT EVENT IS ON NOVEMBER 28, 2023
November 28, 2023 from 5:30 PM to Close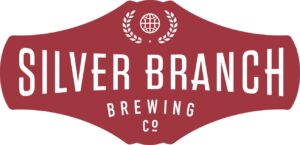 Silver Branch Brewing Company
8401 Colesville Rd #150
Silver Spring, MD 20910
301-264-7111
Silver Branch's Website
GLASS
Gays and Lesbians Around Silver Spring
www.WeAreGlass.org
Invite Other LGBT Couples You Know. It Does Not Matter Where They Live. Get us their email address for correspondence.
Most of us live within 3 miles or less from Silver Branch.
The more of us the better! If you're new to the site, join us!
We are at 139 couples.
77 female and 75 male couples.
We're an inclusive group and very open to "Gay and Lesbian Couples with Trans Partners."
Everyone is warmly welcomed here. Apologies for the name of our organization, but the words work for the brand–GLASS. Please, have your Trans friends join us and pass the information onto others. 🙂
Be sure to bring your business/personal cards with you to give to new friends.
DIRECTIONS:
Note the star on the map below marking the location of Silver Branch. The entrance to Silver Branch faces 2nd Avenue, NOT Colesville Road, so you will enter Silver Branch from Second Avenue.

There is a courtyard with outdoor seating in front of the entrance to Silver Branch.
PARKING
We recommend parking in the public parking garage opposite Tastee Diner on Cameron Street. The address of the Cameron Street Garage #7 is 8530 Cameron Street. The rates are very reasonable (until 7 pm, the rate is just $1 per hour). The garage is just a block away from 2nd Ave, and Silver Branch is just a short walk down the hill from there.
You can manage your parking remotely by going to the Park Mobile App and Registering. Unused time will be credited, provided you press the stop button in the app! There is a small transaction fee for using Park Mobile, something on the order of $0.35 – $0.45. You will see the fee when you use the app to park. The fee is charged for every transaction, so extending parking time, for example, will incur an additional transaction fee.
METRO
If you're taking the metro, exit on the north side to the right and walk up the Metro Plaza steps. Silver Branch will be at the far end of the courtyard on your right.
Back to What We Always Tell You:
If you're unable to attend and your spouse is available, they are more than welcomed to join us. And, if you do not drink, there are plenty of juices and soft drinks available.
A Chuckle: